By Sebastian Barnes
Magic is real. I'm not talking about flying brooms, or disappearing rabbits, or wands shooting fireworks. No, what I'm talking about is everyday magic, the kind that surprises us when we least expect it. It's the kind of magic that's like reminiscing with long-time friends over dinner, or discovering a simple answer to what seemed like an impossible challenge.
This is the magic of Appirio's Virtuous Cycle, and the idea that you can achieve a great Customer Experience by empowering your Worker Experience. The principle is that customer and worker experiences are not mutually exclusive, and by investing in strategic capabilities, the benefits of one experience will reinforce the other — leading to amazing results. These may seem like abstract concepts, but they are very real, and the impact can be equally powerful.
But how can you make the magic real? With the Virtuous Cycle Diagnostic. It's a free, half-day, collaborative workshop to assess the overall maturity of your customer and worker experiences. It's structured within a framework of capabilities to imagine future potential.
Yes, but how do we connect the Virtuous Cycle's capabilities to the tangible challenges your company faces? That's where Appirio's wizardry and a few magic spells come in.
Spell #1 – Simplify (or "Shrink") Big Challenges: Capabilities, Outcomes and Clouds
The Virtuous Cycle considers 24 capabilities that influence your customers and worker experiences, all designed to drive specific business results. For example, to create Satisfied Customers, we consider how to intuitively sell and service to them, and to find ways to eliminate friction in your future interactions. Appirio can guide your company through proven approaches that align to your business model, targeting specific outcomes. There are many ways to achieve these outcomes, through changes in processes and adopting cloud technologies. These capabilities are a blueprint to grow critical areas of your organization.
Spell #2 – Evaluate the Maturity of Your Capabilities: Bashful to Bold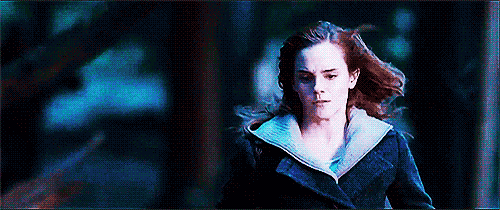 Once we've identified your company's capabilities, they can be measured. Appirio uses its "Bashful to Bold" scale to assess the maturity of your company's customer and worker experiences. We rate each capability from a range of manual and single-threaded to automatic and predictive. This allows for an objective discussion of how or why a capability may be bashful or bold. Remember, it's not critical (or even necessary) that all of your company's capabilities are measured as "bold" on the scale.
Spell #3 – You Decide (or "Sort"): Pragmatically Prioritize Your Business Needs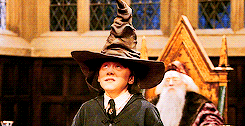 Now that you've identified and assessed your worker and customer experiences, where will you invest? This important decision will dictate how you will amplify and satisfy your customers and make them aware of your market presence. It will also determine how productive, agile, or engaged your workers are to improve the experience they provide to customers. Do you strengthen your most mature capabilities, or improve upon those that are assessed lower? This is where Appirio's years of industry experience can be of help.
Spell #4 – More Than a Tool (or a Magic Wand): It's in Your DNA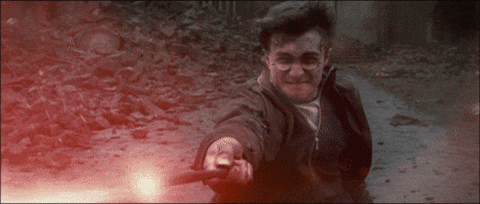 Our final spell! The true power of the Virtuous Cycle Diagnostic — it empowers your business functions with a simple and structured methodology of how to improve your critical processes and how to invest in your platforms to support them. Despite the departmental diversity and various objectives between teams, (i.e., sales, services, marketing, finance, HR, operations), the Virtuous Cycle Diagnostic is designed to normalize these potential differences and enable a collaborative discussion. It will be your company culture and core values that allow for an objective look into how to best invest in your worker and customer experiences. This is how Appirio approaches this challenge, and how you can too.
And in the end, you'll see that the real magic was within you all along. Register for the
Virtuous Cycle Diagnostic, Today!