In a world riddled with stereotypes and stigmas, people find themselves listening to incorrect assumptions about gender, age, race, and even industries. Now, more than ever, it is incredibly important to overlook these stigmas, and make decisions based off of facts and personal observations, rather than what other people tell you.
These uninformed beliefs can lead to devastating impressions that linger with the targeted group for years, and as a result people can be detoured from a subject, just because of a blind reputation. This is incredibly prominent in the technology industry for both men and women, but women tend to avoid this industry more than men due to five myths that have circulated the newly-graduated population.
We have interviewed some of our top female executives, here at Appirio, in an effort to assist in debunking these myths and help women understand that technology is not a field to avoid, but rather one to embrace. Cast aside any fears and doubt you may have, and unleash your inner Wonder Woman!
Myth 1: You need to understand computer science and coding.
In today's world where practically everything is programmable, it is easy to fall prey to the belief that if you want to enter the world of technology, you need to understand computer science and coding. Latane Conant, the Chief Marketing Officer (CMO) at Appirio, believes that this myth is, "completely ridiculous." Conant states that, "companies don't go out of business because their software did not work. Companies don't make it because people did not buy into their software or idea." In order for a business to do well, Conant believes that there has to be a group of motivated individuals with a drive to, "sell ideas, understand customer needs and translate them into solutions, and enable people to use the products." Even though the technology industry is fast paced and always changing, Conant wants everyone to know that if they have an interest at all in watching market trends, analyzing customer data, connecting with people, and motivating a team, then they can, "come on in, the water is fine."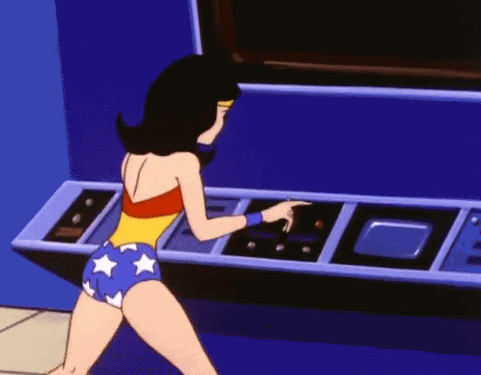 Myth 2: You will be surrounded by anti-social coworkers.
There's a stereotype circulating society suggesting that anyone working in the computer science or technology industry has to be anti-social and "nerdy." According to Conant, one simply has to, "walk into a Salesforce or Appirio office to debunk this myth." Like any industry, the employees are passionate and hardworking, and this seems to be classified as being anti-social. This, however, is far from the truth. What is fun for one person could very well not be fun for someone else, but that does not mean that they are anti-social. Conant refers to the Appirio offices as being, "… filled with interesting and social, almost overly social, people." A leader in an organization needs to be able to make work fun for all employees, and embrace the diversity of what is considered fun within the company. Should you find yourself feeling as if you are not included in company activities, reach out to your coworkers. If happy hours and ping-pong are not what you enjoy, see if anyone would want to go for a run or a walk. More than likely, you will find some kindred spirits to enjoy your time at work with.
Myth 3: You will not be able to balance your work and personal life.
Since the technology industry is constantly changing, it can be incredibly difficult for anyone to keep track of the steady progressions. Between reading numerous articles on the latest advancements, and studying market trends, someone's time is quickly, and easily, consumed. Even though it is a lot of work keeping up with news, saying that you cannot have a social life is, "100% opposite of the truth," according to Appirian Jennifer Odess, Vice President of the office of the CEO. With most modern technology companies, the employee has the ability to work remotely. This allows for the opportunity to have a work life, and a personal life, co-exist in the same moment. Aside from family milestones and vacations, Odess believes that this coexisting has allowed her, "… to be a better worker, a better mother, a better wife, and a better friend."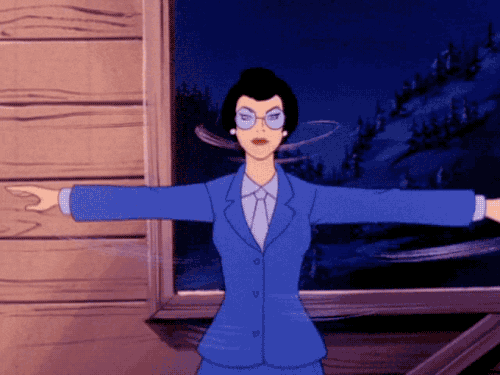 Myth 4: You are stuck in one department, with no opportunity to expand.
The women interviewed at Appirio are not sure why this myth even exists. A technology company is just like any other company in the fact that if you want to move departments, you have to prove the value of your move. Conant points out that this myth, "can be a reality anywhere, especially starting out because you do not see the different opportunities." If you want to go from being a QA tester, to an Account Executive selling a product, Odess advises that you, "… talk to HR and your manager. Build a career path to map your desired role." Much like other businesses, be prepared to present data and a factual backing as to why this move would benefit both you as well as the company. You need to be proactive, and push for what you believe is best for both your personal strengths, and your best qualities. "Be your own advocate. Make a fighting case with good data to support why this move works, and go for it!!" At Appirio, we believe you drive your own career!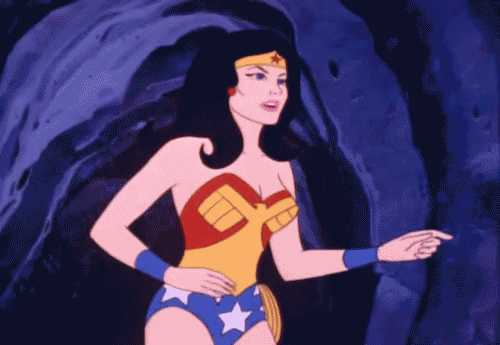 Myth 5: Women do not like to take risks, which is hindering in the trial and error world of tech.
Risky decisions are difficult for anyone to make, in any industry. More specifically, however, in the ever changing world of technology, the capability of taking risks provides a competitive edge to any young, or more experienced, employee. This myth centers around the stereotype that women are more timid than men, and as a result are incapable of making these trial and error judgements that will take them to the next level of their career. Odess knows that she cannot speak for all women, but she operates, "…in the mentality of saying 'yes' and 'figure it out later.' Taking risks that are calculated, smart, and confident help Odess in her career objectives, and while she knows that this approach may not be the best fit for all women, Odess does her best to, "… share this approach with other women whenever possible."
Ready to explore the world of tech? Curious to see how your skills could be a fit at Appirio? Join our Talent Hub today!